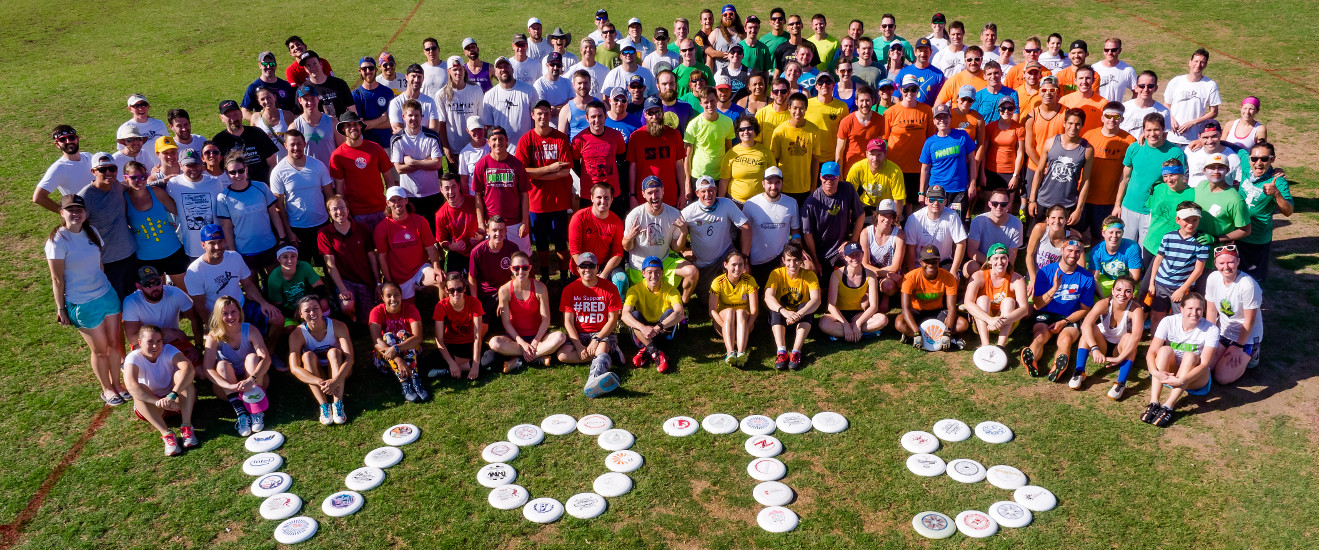 Women's League 2008 ~ Teams
Teams
captains are in bold
Team colors are shown below. Please wear a shirt of the appropriate color to league games.
Beta
Pauline Moleski
Debbie Christensen
Annie Gustafson
Monika Kotowski
Kasie Mathena
Carla Miller
Alex Paige
Kessans Sarah
Clea Senneville
Sarah Setness
Kristina Zeller
Green Eggs and Hammers
Joanne Aspinall
Cara
LeeAnne
Natalie
Melanie Busch
Sharon Crook
Jennifer Gagnon
Amy Glancy
Liz Hamant
Lisa Malo
Megan Resch
We Like Tighty Whiteys
Nicole George
Angel Bishop
Tricia Bull
Katherine Butler
Jennifer Fifield
Rebecca Hale
Jill Mayer
Heather McFelea
Sharon Minogue
Christina Simpson
Laura Smolinski
Blue Blur (B2)
Sarah Youngblood
Jackie
Leah
Jamie Fleming
Kristen Micetic
Natalie Neer Hart
Annie Oxley
Liesl Pimentel
Sarah Streit
Andrea Torvinen
Jennifer Treu
If you have any questions, please contact the director, Nicole George.