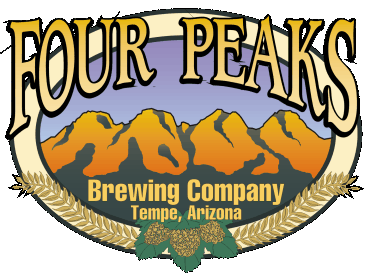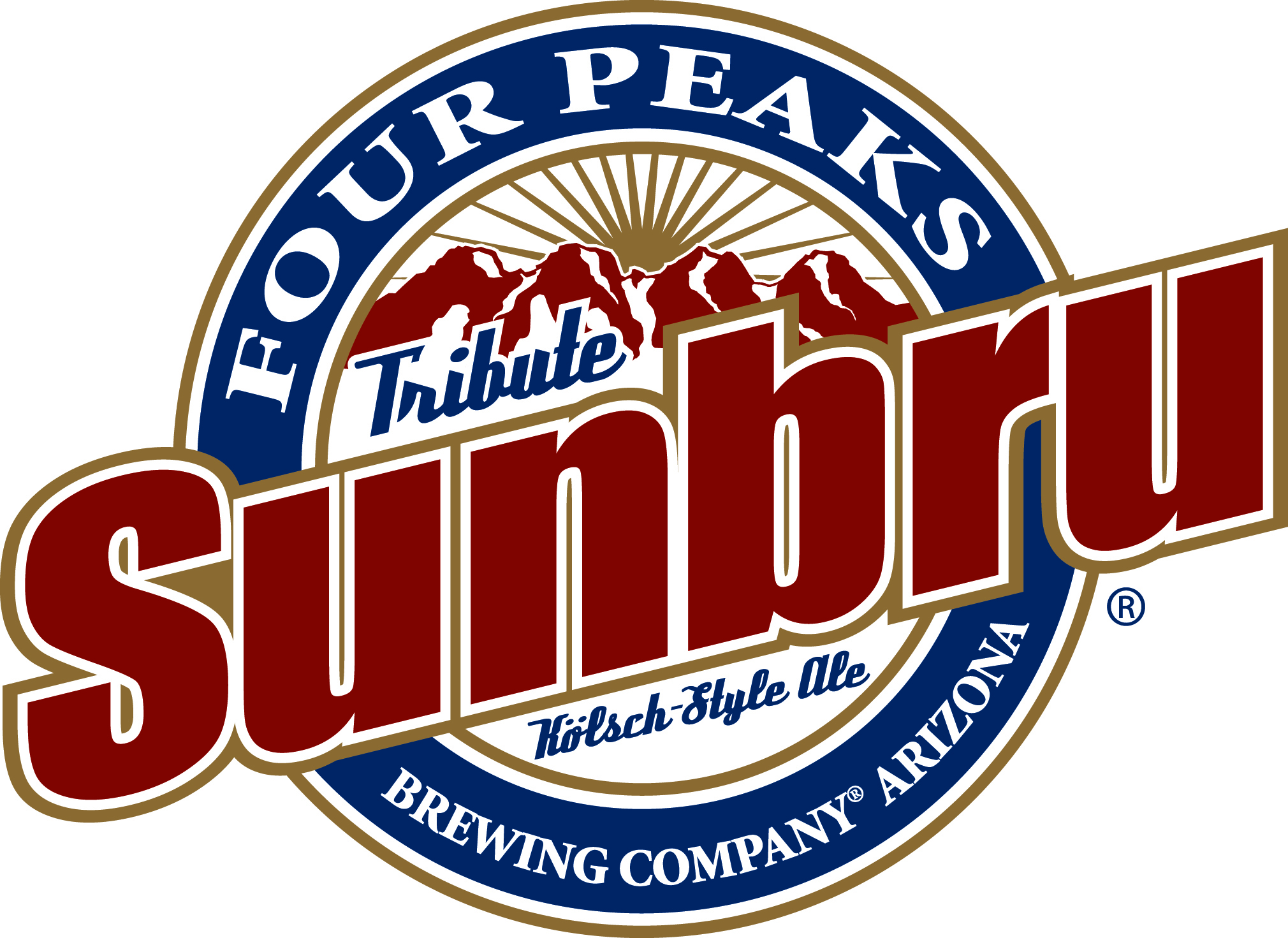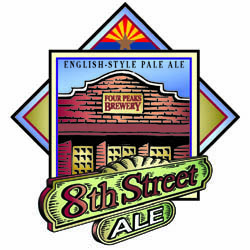 The Official NYF 29 Party:
Pranksters, Too
7919 East Thomas Road # 101, Scottsdale, AZ 85257
S/W corner of Thomas and Hayden Rds in Scottsdale, 20 min from Frisbee Central
Saturday, Jan. 29th, 7:30pm-2:00am
Pranksters Too is a nice-sized sports bar with more TVs than you can count, good food, good beer, pool tables, video games, an outdoor volleyball court (alcohol free,sorry!), and our own private area, The Jester Room, to wiggle, mingle, heckle and chuckle. DJ in The Jester Room starting at 9:30pm.
In conjunction with Four Peaks Brewing, Pranksters will be offering 8th Street Ale, Kilt Lifter & Sunbru, gratis, until the 3 kegs are killed!!!
At select intervals throughout the evening (starting at approx 9pm) appetizers will be provided, gratis, to players only.
There will be an open bar for a period of time for well drinks, additional tap beers, wine, and soda/juices/ Worcestershire. Shots or specialty drinks are yours to enjoy after you have purchased them yourself.
Also, Happy Hour prices all night on all beer, wine, cocktails and chow. The kitchen will be open the entire evening.
PLEASE ensure you have a wristband on at all times, or you will not be allowed to glee for free. and, absolutely no one under 21 is allowed in to the establishment under any circumstances. Sorry.