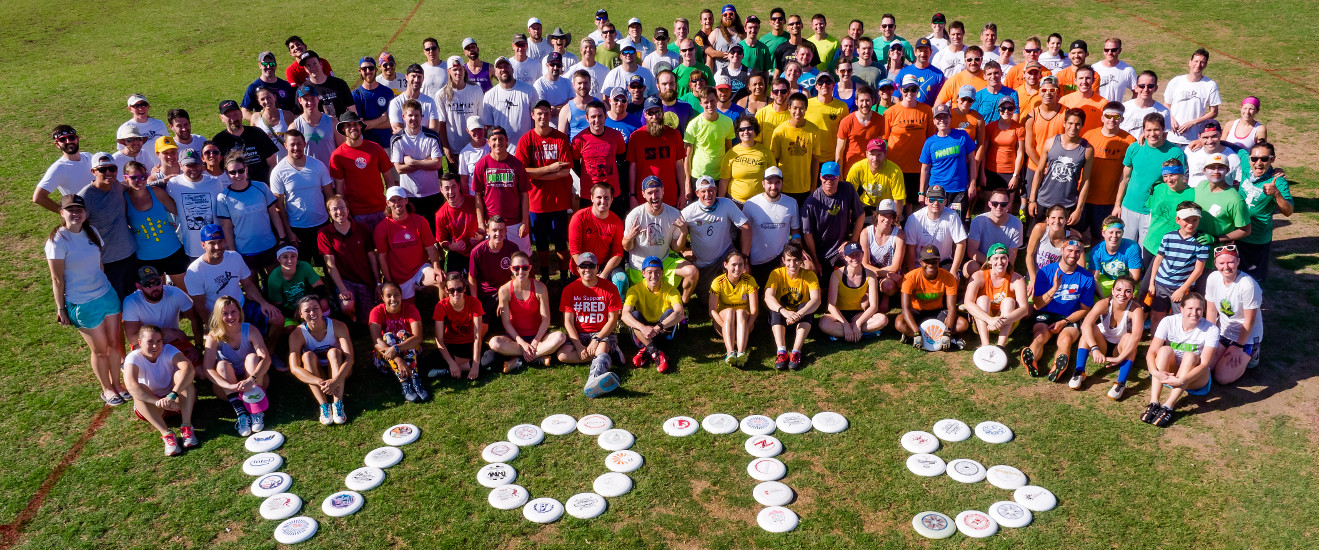 Spring Leagues 2023 ~ Open League Schedule & Results
OPEN League Standings
(win-loss, then point differential among tied teams (denoted by numbers in parentheses), then point differential for divisional games, then disc flip)
| Open Division | Win | Loss | Pt. Diff. |
| --- | --- | --- | --- |
| team | | | |
| team | | | |
| team | | | |
| team | | | |
| team | | | |
| team | | | |
Captains, please send your scores to the webmaster.
Cones:
Teams labeled SETUP are responsible for setting up fields before games on that field.
Teams labeled PICKUP are responsible for picking up cones at the end of the evening.
OPEN Schedule/Scores
Full schedule coming soon.™
Thursday, March 23rd
Cones
Team
Field
#
Team
Cones
Team 1
Ben
4w
Team 2
Team 3
Ben
4e
Team 4
Team 5
Ben
5w
Team 6
For more information, contact LD Tim Streit.