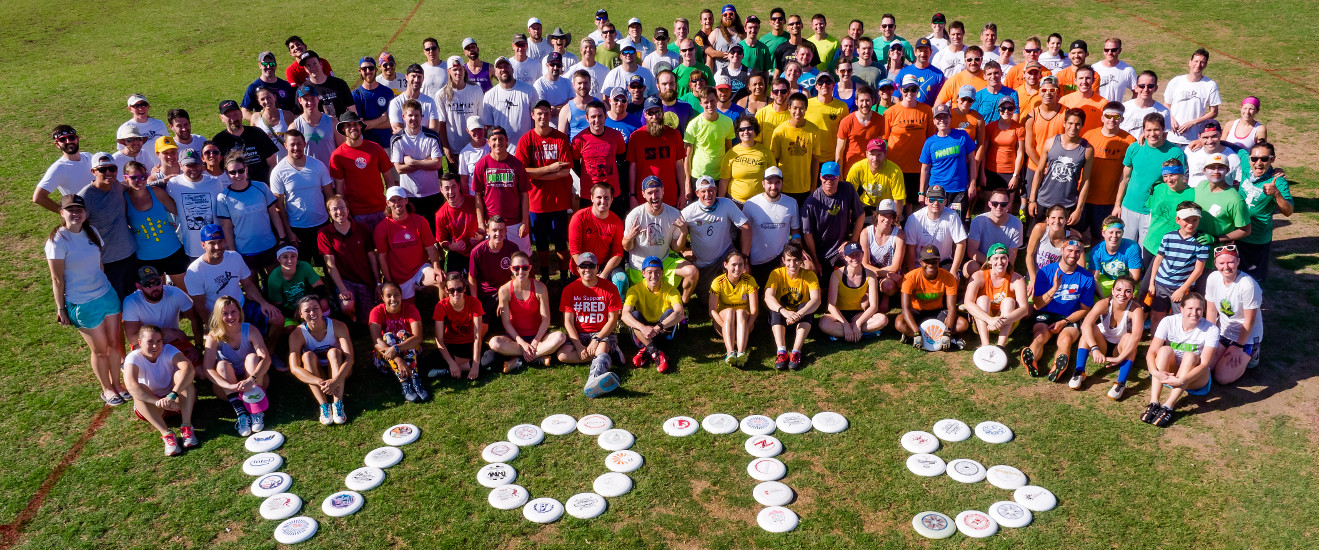 Spring Leagues 2022 ~ Teams
captains are in bold
Players, since there are no jerseys for this league, please wear a shirt in your team's color and bring a contrasting white/dark.
Mixed Division
Team 1 with the Hawaiian shirts will also bring white to every game.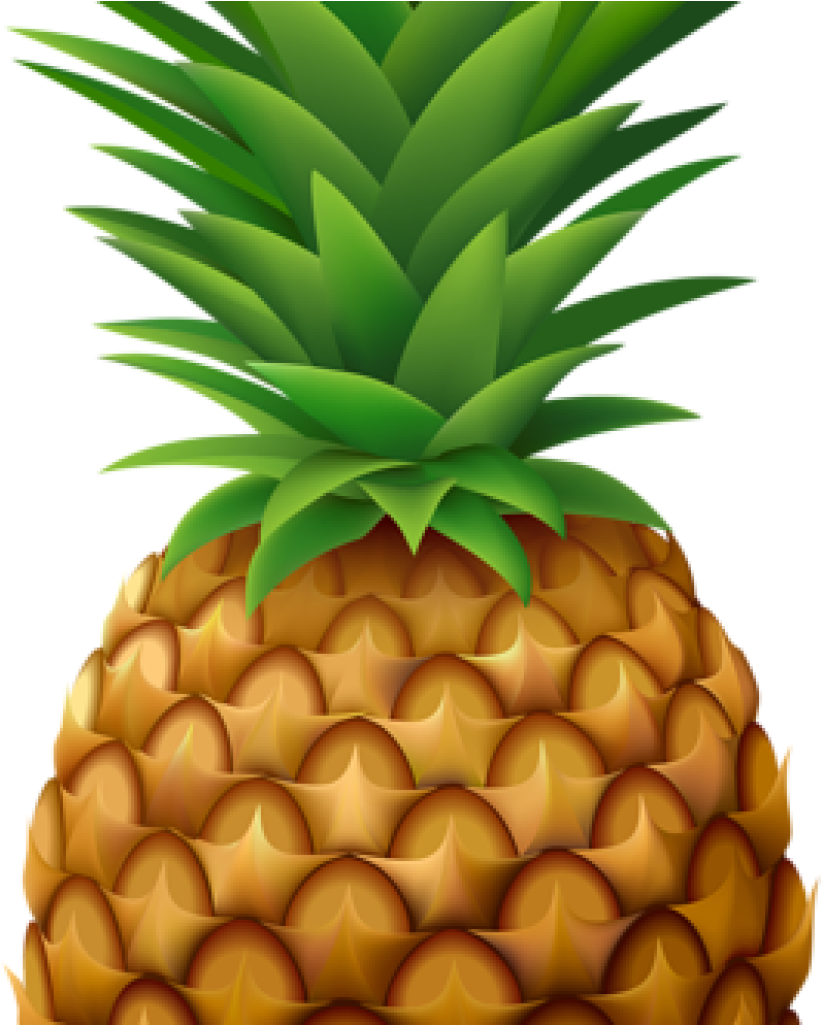 M1 Flyin' Hawaiian
Cassie Cox
Brian Parma
Elizabeth Barry
Christopher Bernard
Madison Clark
Austin Crouse
Ned Garinger
Kara Horowitz
Summer Iwerks
Noelle Kiesz
Eric Nabity
Katherine Nabity
Travis Neville
Michael Schneider
Mason Varney
Kelly Waskiewicz
M2 Always Away
Michael Hall
Libby Salisbury
Elizabeth Acierno
Dustin Doyle
Morgan Eaves
Sarah Gripp
Mike Hann
Zachary Hartke
Kevin Kemmerle
Eliza Laden Mauro
Kari LaPlante
Sean Levine
Kate O'Reilly
Tiffany Ramos
Grant Sullivan
Nate Warner
M3 No Drills, Just Chills
John Patinella
Jody Sheets
Megan Anderson
Alicia Baier Wideman
Trevor Buhr
Liv Chambliss
Abby Gaulke
Angelique Guerrero
Christopher Kim
Stefanie Nguyen
Kellen Potocsnak
Roberto Seldner
Stephen So
Andre States
Wes Sutton
Autumn Watt
M4 Rad Fun
Dan Brauch
Tess Hoerle
Samuel Besse
Tim Camper
Lorraine Carnes
Alexa Cerra
Randy Collins
Kara Garland
Sarah Hoffmann
David Khoo
Cami McIntire
Brian Miller
Maia Nguyen
Mark Palmrose-Krieger
Olivia Pascazi
Julia Prellberg
Edward Tsai
M5 Heart of Darkness
Kaetlynn Daoust
Tim Streit
Joanne Aspinall
Eric Bay
Ryan Burger
Sho Chen
Scott Foss
Nicole George
Ben Holt
Aminah Keevy
Erin Maki
Ken Mayer
Robert Ozdoba
Ethel Redor
Brandon Varney
Tatum Varney
M6 Teal Team Six
Leigh Honzatko
Connor Vincent
Luke Brandt
Katie Campbell
Todd Crowder
John Dromms
Brenda Eden
Brianna Kuna
Kirstin MacLean
Miles Millecam
Mikey Nassief
Gretchen Pearl
Kaitlin Ramspeck
Corey Stonge
Ed Wehrwein
Marnie Wong
Open Division
O1 Huck E. Cheese
William Christensen
Manoj Bhargaw
Brendan Carriel
Daniel Deming
Joe Durling
Randy Hade
Elliott Hawks
Nicholas Kelly
Brad Ormsby
Darren Page
Mark Regan
Nikolas Rivera
Jinesh Savla
Jesse Seeley
Tom Stafford
Brendon Sylvester
O2 Nacho Average Team
Dean Nelson
Dustin Udall
Sean Backes
Matt Bush
Curtis Cook
Nick DiPadova
Jacob Dixon
Shawn Fehrenbach
Ryan Gries
Austin Grizzell
Jake Schmieder
Ty Sessions
Tom Studer
Ryan Sweeney
Taylor Van Veldhuizen
Andrew Weber
O3 Six
Kris Kaufman
Ian McNamara
Dan Alexander
Brent Armstrong
Keith Aspinall
Ethan Blyn
Jake Hadziev
Chikara Kakizawa
Brandon Kimmich
Jeff Meyer
Brian Parma
Kurt Storm
Tim Streit
Alan Tinsley
Christian Toland
Tymur Vidyakin
O4 Sour Milk
Darren DeFreeuw
Nicholas Andsager
Daniel Blumenfeld
Bennett Christoffersen
Joel Collingwood
Chris Dolan
David Lyon
Habib Matar
Conner Propst
Graham Ray
Eric Reif
Nicholas Rossiter
Phillip Samuels
Greg Scalia
Alex Wendt
Dominic Wysoski
O5 Red Rockets
Bret Engstrom
Logan Waskiewicz
Anthony Acer
Ryan Blackman
Paul Carmichael
Kyle Davis
Ryan Earl
Kena Fedorschak
Jim James
Brian Kaufman Jr
Brad Kutler
Logan Martin
Mike McGrath
Tyler Mebane
Nicholas Schneider
Matt Stoloff
O6 Charcoal Cheddar
Nathan Holzinger
Michael Simeone
Joseph Banzon
Samuel Clow
Carlos Diaz
Scott Forsythe
John Gamero
Sean Guimond
Andrew Kelley
Joshua Lee
Travis Marshall
Mike Schwartz
Sean Tamboer
Andrew Trichak
Justin Waldfogel
Evan Yamada
Subject to change.