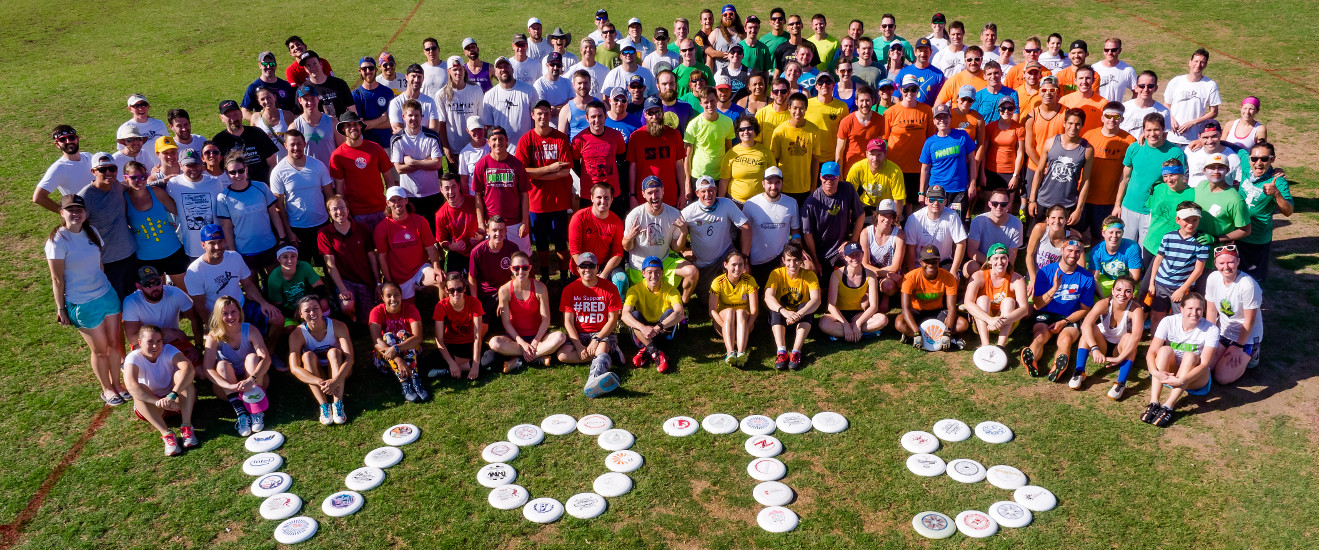 Fall Mixed League 2021 ~ Playoffs
Finals are currently scheduled for Saturday, December 11th, noon-10pm range.
The exact structure of playoff and finals (Dec. 11th) is dependent on the number of teams in the league. Finals usually involves every team playing 2+ games (as part of a round robin, or an elimination bracket with consolation games) with food and drinks provided during semis/finals.